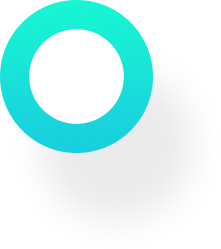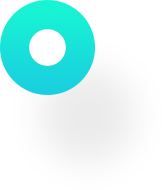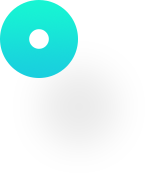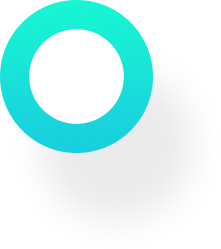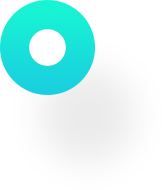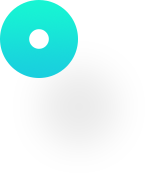 About Durham medical centre
Our Core Values
Trust
We take pride in being accountable for our actions, striving for excellence, and following through our commitments.
Compassion
We value our patients and team members. Our continuous goal is to meet the needs of others; ensuring we are being respectful, kind, and empathetic.
Well-Being
Although it's listed third, patient well-being is our top priority. We strive to improve all of our patient's quality of life.